Who We Are
We are an international consulting and image management agency. Offering a robust platform to bring
creative yet results-driven solutions across a diverse range of industry sectors.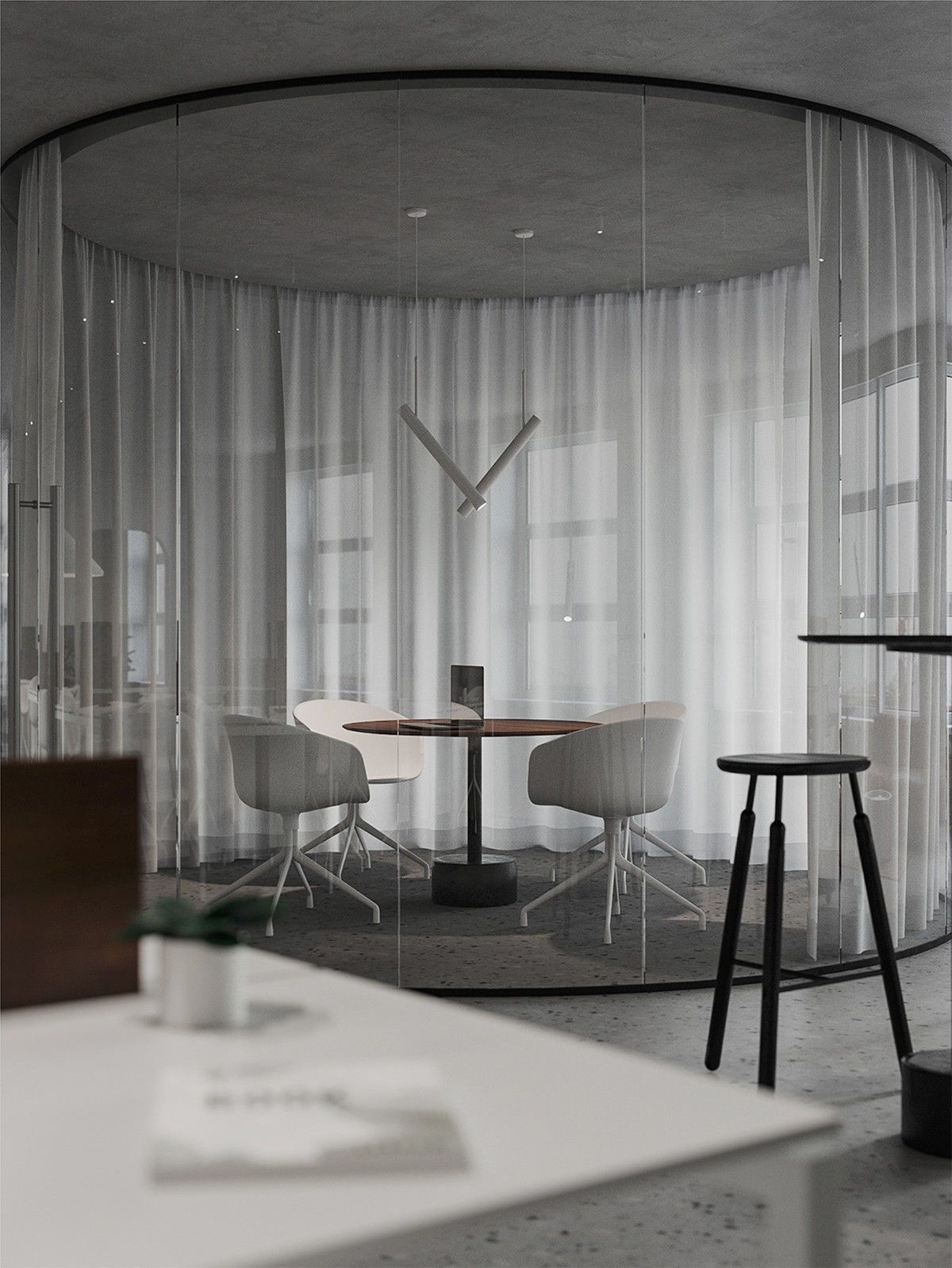 About Us
Our Philosophy
Immersed in the culture of our clients and with expert teams located across the globe we bring together a hub of strategic innovators, international experience, local insight and unparalleled network. Realising the unique visions of our clients to deliver integrated communication campaigns and award winning events.
Working closely with you as an extension of your team, Galerie offers all of the benefits and flexibility of your own in-house PR team. Providing a dynamic nexus for ideas and creating a web of influence to build deep ties and a compelling repertoire between you, your target audiences and industry tastemakers.
Galerie specialise in sectors covering: Art & Lifestyle, Hotels & Restaurants, Corporate & Real Estate, Fashion & Beauty and Tech & Web3.
The next generation in creative communications Galerie is formed by a cutting edge and progressive team of art directors, ex-journalists, content creators and communication specialists. Dedicated to working with clients to deliver innovative and impactful campaigns that focus on creative consultancy, multi-level campaigns and content generation that is shaping the future of PR.
Our seasoned team of experienced individuals form a passionate team who are knowledgeable about consumer trends tailored to audiences in each region. Bringing an in depth understanding of the local market and innovative creative strategic counsel to keep Galerie's client's at the forefront of their field landscape.